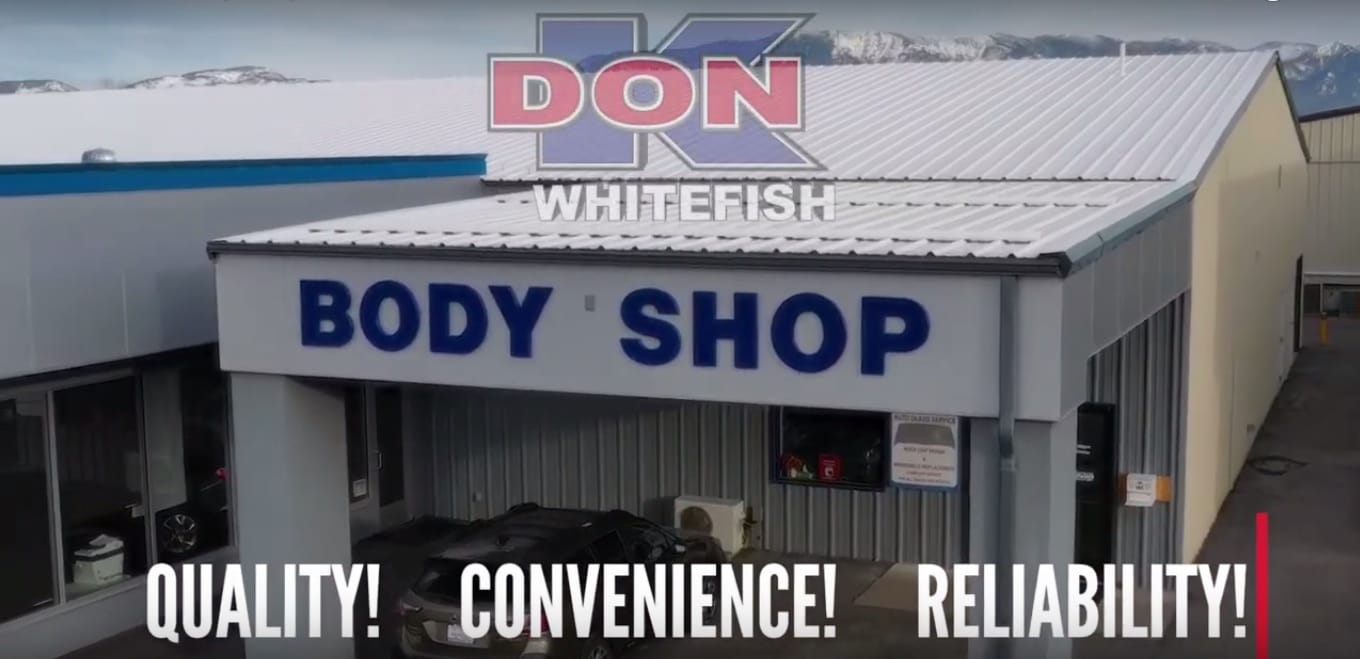 At our Don "K" Whitefish Bodyshop, we are here to serve your Auto Glass and Windshield repair and replacement needs for any make and model of vehicle.  If you have a cracked or damaged windshield, simply give us a call at
888-490-5854 or submit a Contact Form and we will assist you with our auto glass services.
We specialize in chip repair and window tinting as well for all makes and models.
We use SikaTack Mach-30 for our windshield replacements: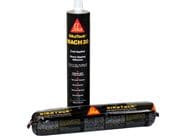 SikaTack® MACH‐30 is formulated with a unique Fortified Polymer Technology to promote rapid strength build up during windshield installations. The enhanced cross‐linking delivers superior handling characteristics and shorter, best‐in‐class Safe Drive‐Away Time of 30 minutes under most conditions. For use at temperatures between ‐18oC and +50oC, with an open time of 8 minutes. It allows for working in extreme temperatures.
Ask Us About Eyesight Windshields for Subaru: 

A Subaru Genuine windshield glass is specially designed for EyeSight.

 

If a windshield glass other than glass specially designed for EyeSight is used the visibility of the camera can be blocked or the distortion of the glass can prevent the correct measurement of an object resulting in abnormal EyeSight operation.

 

For models with EyeSight, if the windshield glass is installed after removal or replacement, the "Inspection" and "Adjustment and check" of the stereo camera is always performed.

 

The applicable Service Manual is referred to for this procedure. We also service other windshields with Advanced Driver Assist Systems (ADAS) for most makes and models. Contact us for details.
Faulty windshield repair can cost you more in the long run, that's why we make sure our staff is properly trained.  Check out of the video below for more information on the dangers of incorrect auto glass repairs.