Here at the Don "K" Body Shop we are the only Certified Subaru Body Shop in the Flathead Valley, and we offer FREE Estimates.


Kalispell Auto Body Repair & Collision Shop
If you've been in an accident or your Subaru car has suffered some kind of body damage, visit our professional Kalispell auto body repair shop to get your vehicle back into shape. At Don K Subaru's Kalispell collision shop we will use all the newest technological advances in paint-matching and refinishing to make your car like new again.
Use our online form to schedule an appointment, contact our auto body shop directly by phone or visit us in person at 6219 Highway 93 South, Whitefish. We are the Kalispell auto body center of choice because we are committed to your satisfaction.
Here at our Body Shop at Don "K" Subaru we have a team of skilled professionals with a combined experience of 130 years of body work. Our quality Body Shop is well equipped with a state of the art Chief Velocity Laser Reflection measuring system so you know that your repairs will be as accurate as possible. To ensure that your vehicle is repaired by the right people, all of our technicians are certified through I-CAR, ASE, AMI, SCRS, MCRS, GM and most Import Vehicles.  In addition, our Body Shop has been rated #1 by the leading Insurance Companies in Customer Satisfaction, Quality of Repair, Keeping the Customer Informed throughout and On Time Delivery. Don "K" accepts and works with all insurance companies. Come in today and talk with our experienced Body Shop Manager Michael Deyoung and see why we are the most reputable Body Shop in the Flathead Valley!


We also have a few loaner cars that we can rent out, with the proper criteria listed below:
Must Be 21 or OIder
Have Full Collision Coverage:
1. Collision
2. Comprehensive
3. Liability
Have a Valid Driver's License
At Don K Subaru, we try to provide our Kalispell Body Shop customers as well as our Whitefish Body Shop customers the quality auto body repair that they deserve. Come in and check us out,we are the preferred greater Flathead Valley Body Shop for Montana.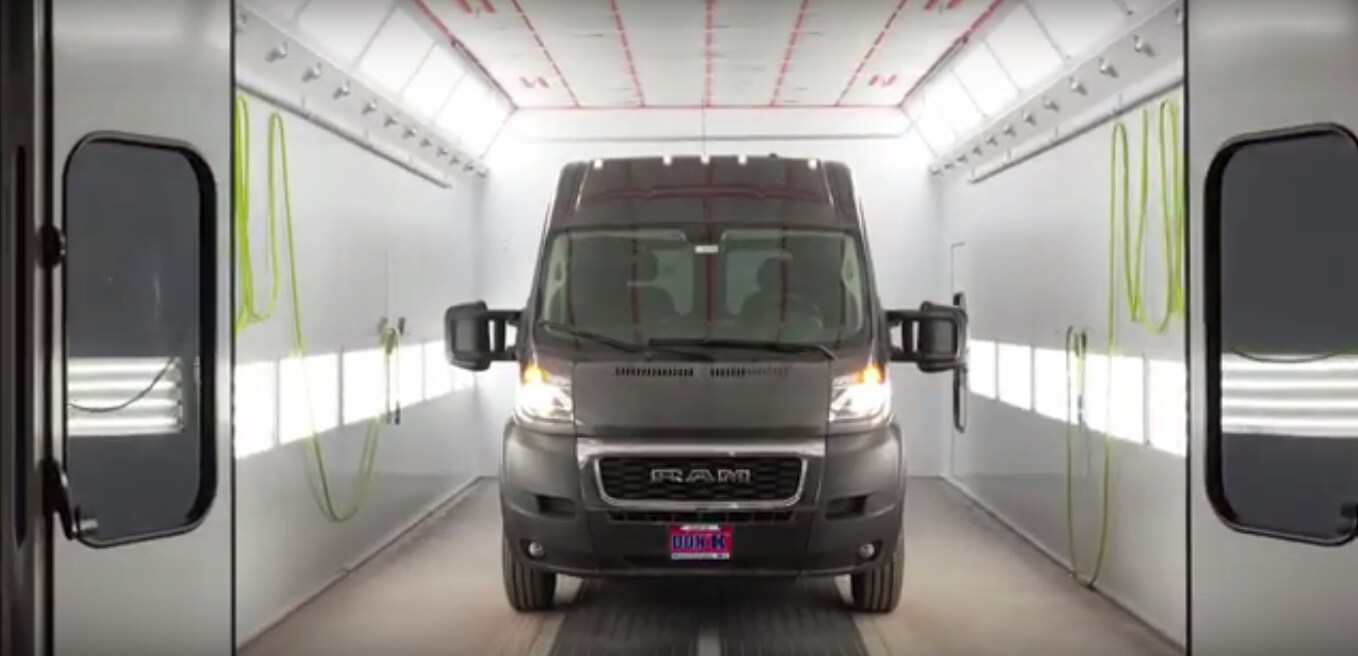 Body Shop Reviews
Hear what our Customers have to say:


I can't remember when I've felt so happy about anything. I needed my automobile in a timely matter because of personal concerns.  My concerns became those of Don K's Body Shop Personnel.  Thank you ! I'm 60 years old and I still feel like doing cartwheels!
-          Stephen B.
Michael and his team did an excellent job repairing my 2012 Forester which found its way in front of 3 deer! That car looks brand new again and all the work was performed as promised.  Thanks again!
-          Alan G.
I thought it was going to be a big inconvenience to get my bumper fixed but you made it a very easy and smooth process, thank you!  Everyone was very friendly and helpful.  My car came back super clean!!!
-          Yoko T.
Awesome Job! Very courteous staff. My vehicle is 13 years old and you made it look like new.  Hoping to keep it for several years now.  Thanks for the great service.
-          Chris B.
My car is absolutely beautiful and the work was done a lot faster than I expected!  Michael Deyoung explained everything in layman's terms and was very personable and helpful.
-         -  Annette S.
From my experience as an insurance adjuster I have had extensive professional experience with Don K's body shop which has led me to recommend it to several friends that have asked me for personal recommendations. All of them have been very satisfied with the quality of workmanship and the excellent customer service. I have also used the shop for work to my own vehicle based on my professional experiences. I would recommend this shop to anyone who values quality, true customer service and outstanding warranty service(not that you will need it).
-          Ward M.
The shop went well beyond anything I expected.  I was amazed at how fast they repaired my car.  They did an awesome job for me!
-          Heather B.
Received prompt attention.  The other shop could not accept for 3 weeks.  It was a quality job at a competitive price.
-           Bill B.
Wonderful service as always.  Thank you for going above and beyond to take my car to the airport so I didn't have to worry about it.
-          Marla D.