Call us at (888)541-7714 to contact our helpful Detail Department
or simply fill out the contact form below!

About our  Car Detailing & Restoration Center serving the greater Kalispell Area: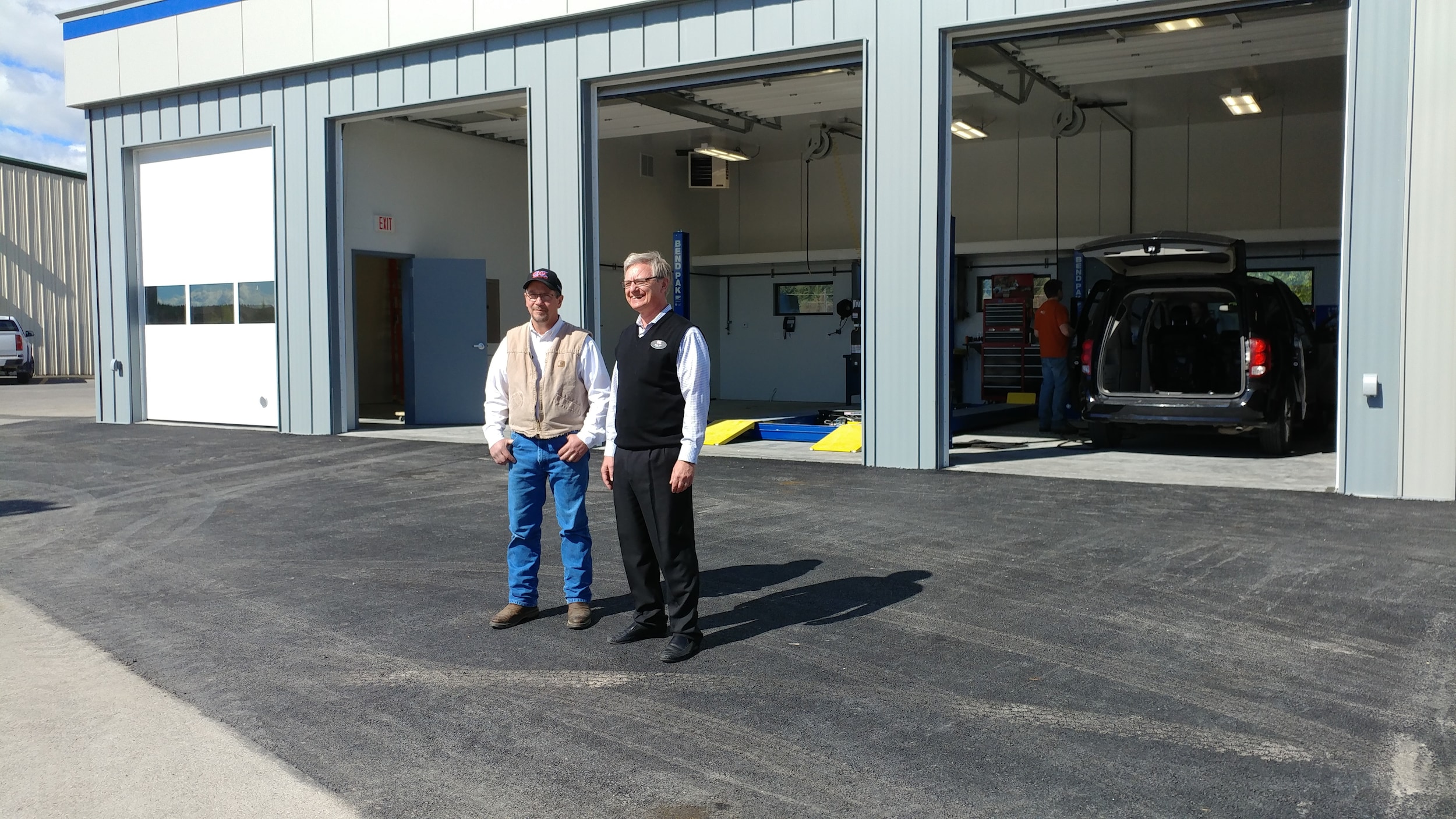 We do detailing! Here at Don "K" Subaru we have a complete Detailing Department, with state of the art equipment and a highly skilled staff. With 30 years combined experience, you can be assured our professionally trained detailers will get your vehicle back to that "like new condition". 

With cutting edge products, industrial machines and good old fashion elbow grease, detailing your vehicle will protect it from most environmental hazards that can rob value away from your vehicle. So protect your Investment inside and outisde! Whether you just need an Interior clean, Exterior bath and shine, or just a good old hand wash vacuum and window wash. We are here to meet your needs. Contact us to make an appointment today!  Our auto detailing department is conveniently located on-site at our dealership in Whitefish serving Evergreen, Columbia Falls and Kalispell MT.