We at Subaru of America stay true to the Love Promise by partnering with a wide variety of nonprofits and charities. In addition to these partnerships, every year Subaru, our owners, and our retailers join hands in the "Share the Love" event, giving back to charities across the country. Over the past 20 years, Subaru of America has donated over 50 million dollars to causes we care about, and logged over 28,000 volunteer hours.
All of the organizations we support have one thing in common: the unwavering dedication to improve the world and the lives of its people.
Don K Subaru Butterfly Love Promise

According to recent studies, the population of Monarch Butterflies west of the Rocky Mountains has dropped more than 50 percent since 1997 and the numbers east of the Rockies have declined by more than 90 percent since 1995.  This is disturbing news as we rely on butterflies to pollinate and is why Don K Subaru has decided to help take on the project of restoring the monarch butterflies main source for habitat, the milkweed plant. Through Subaru Loves the Earth initiative we have teamed up with the National Wildlife Federation's Butterfly Heroes Program. We are spreading the knowledge of rebuilding the habitat for the monarchs. Each guest is more than welcome to grab some seeds to plant with instructions and check out our temporary service drive habitat. We will be donating the habitat to the local school after the event.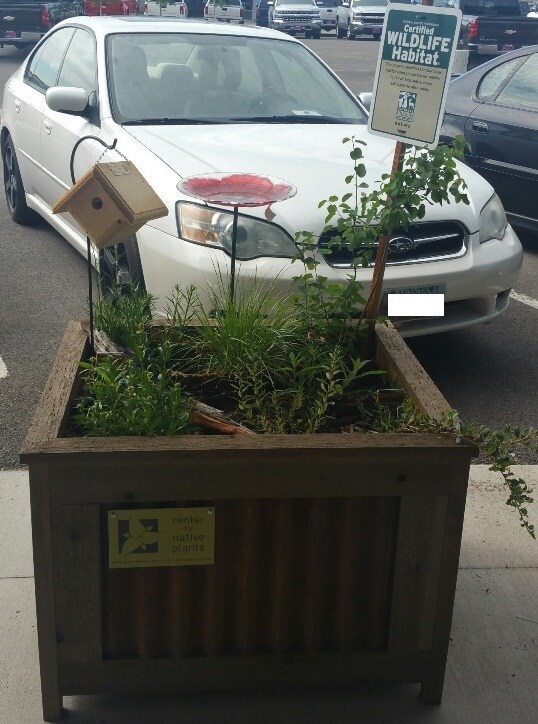 The charities' varying focuses and passions include: